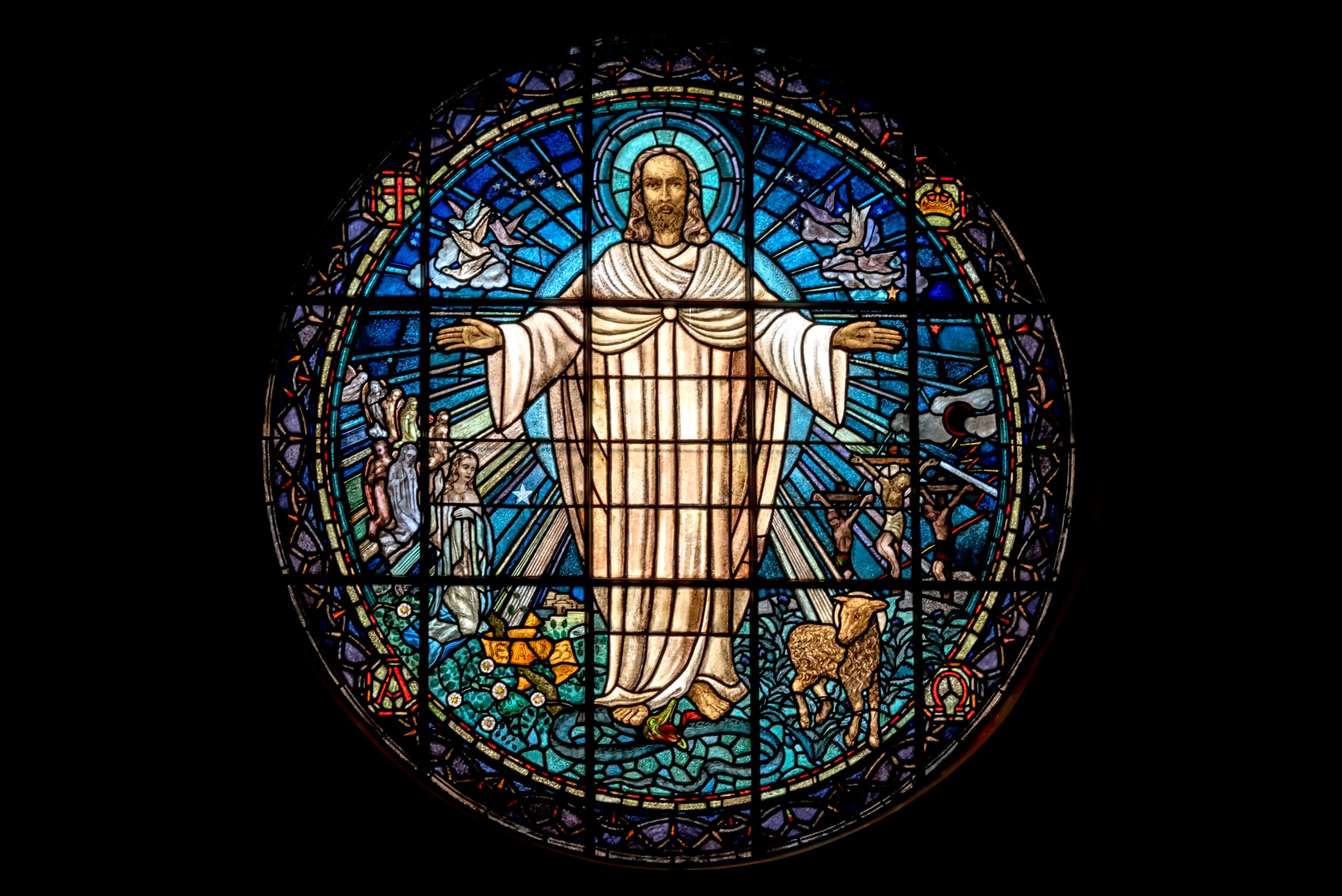 Welcome to St Paul's Church New Southgate
a place of Christian worship with a caring and friendly community and a beautiful, historic building in a vibrant area of North London.
We are a Church of England (Anglican) parish church where you can find a warm welcome, whoever you are. Whether you've been coming to church for years, or want to try a church service for the first time – we are here for you.
Services are open to everyone: We have a Parish Eucharist every Sunday at 10.30am and a thriving Young Church which runs in term-time. Young Church joins us at the start of worship before learning and worshipping together in the less formal setting of the hall and they then join us again for communion. There is an All-Age Eucharist on the first Sunday of each month followed by a soup lunch (although not during COVID restrictions).
We have strong connections with our Church school in The Avenue, N11. See our school page for more information.
In March 2020 we welcomed our new Vicar, the Reverend Matt Harbage. If you would like to get in touch, about services, Baptism, Funeral or Wedding enquiries or for prayer, please email him.
REGULAR SERVICES
– Parish Eucharist each Sunday at 10.30am in church (and on YouTube)
– Evening Prayer each Sunday at 4.30pm (in church)
– Mid-Week Eucharist each Thursday at 10.30am (in church)
For a full list of special services coming up, see our Services Page.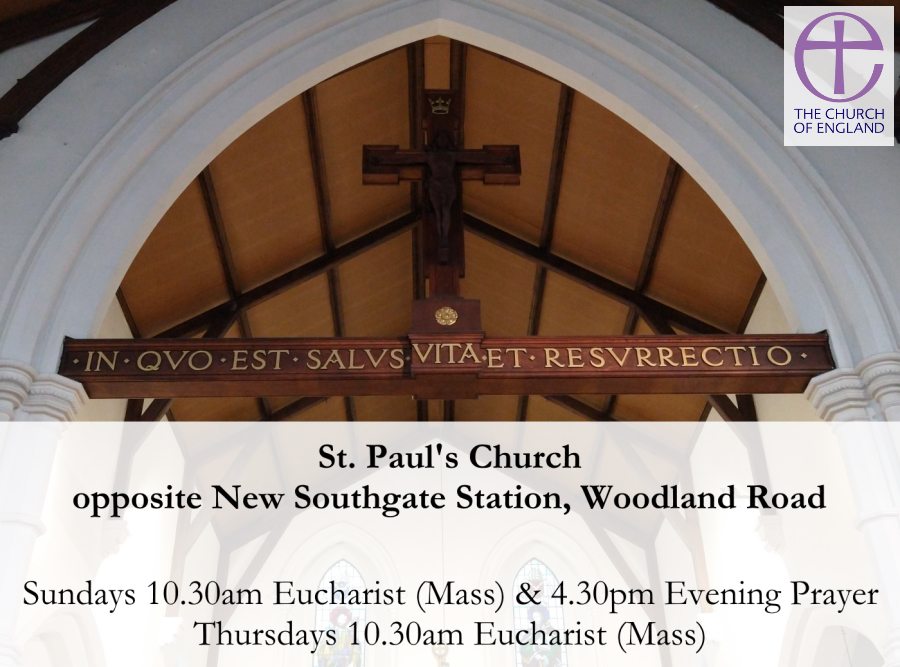 YOUTH PODCAST
A group of young people at the church recorded the following podcast in August 2020 – topical and wide-ranging. Enjoy!