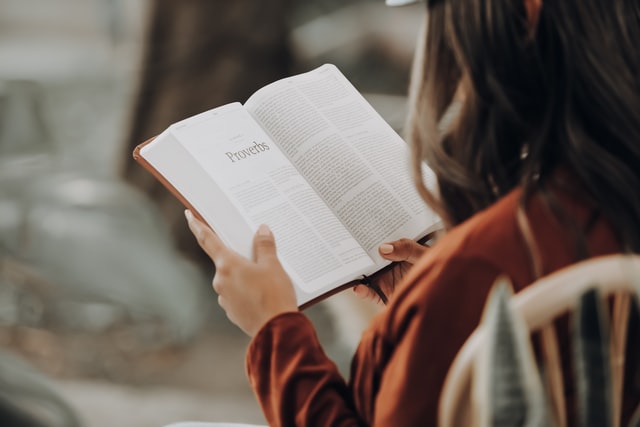 There is power in words.
There is power to change lives, like when you rehearse and rehearse what you're going to say, and finally you get up the courage… You kneel down, and open your mouth and say, "I love you. Will you marry me?"
God knows the power of words. In the beginning God spoke into the darkness and said, "let there be light, and there was light." God's words always have an impact, and often, so do ours. Words can build people up, or tear them down. Words can bring peace to a troubled mind, and comfort to the dying and inspiration to those looking for direction.