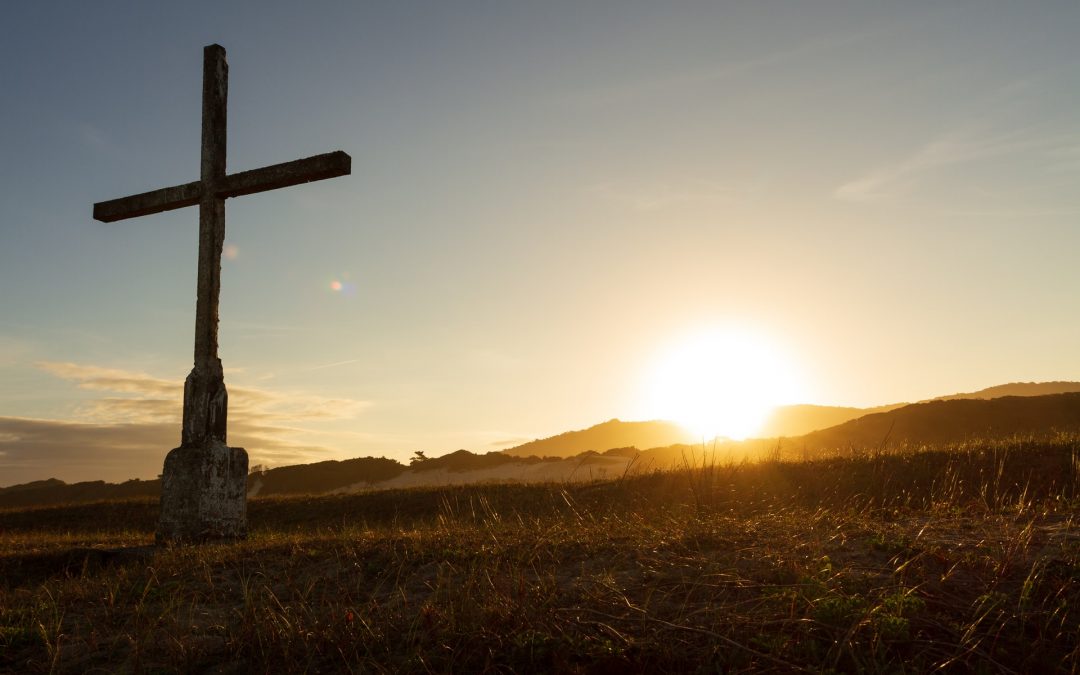 What's in a name?
I wonder if you like your name. A lot of thought goes into the name parents give a new born child.
I'd love to know how many names Alex and Adam went through before deciding on the name for their new arrival, Mia!
All names carry meaning, and always the meaning is personal. Sometimes the meaning is obvious too:
Angel. Hope. Gifty. Grace.